Human Resource Development
PSSG concentrates on the potential of employees for their personal and professional development by emphasizing the importance of human capital in the workplace. A special focus is placed on the development of leaders, managers and supervisors in public safety professions.
A leader is goal directed, looking forward with anticipation toward the attainment of goals. Management development involves the what and how of training and understanding the why of a situation. The result is managers who are working because they want to and because they understand why and how they are essential to the organization's goals. Collectively they form a powerful force that literally assures the achievement of organizational goals.
Supervisory development is designed to engage supervisors in a process that results in personal and professional growth. The development of effective supervisors has a direct correlation to an increase in the productivity and quality of services of a public safety organization.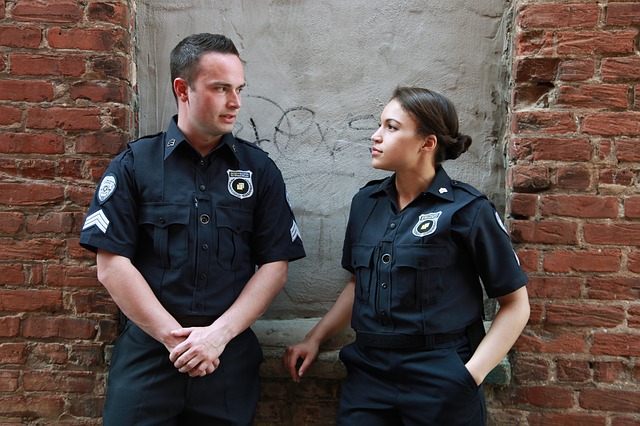 These areas include:
Leadership, Management and Supervision Development
Employee Psychology and Suitability Assessments
Professional Growth and Development
Personality Assessment Measures
Self-Managing Team Development
Career Development Program
Early Warning Systems
Creating Learning Environments