PSSG has a psychological team specializing in the assessment of the public safety professional. Each candidate will be administered a comprehensive assessment suited to goals of the department. The assessments will consist of the Personality Assessment Inventory (PAI), a mental status exam and a structured interview. The data will further be cross-referenced with information provided from the individuals background investigation. Multiple options for administration are available, including on-line PAI administration at the candidates testing department.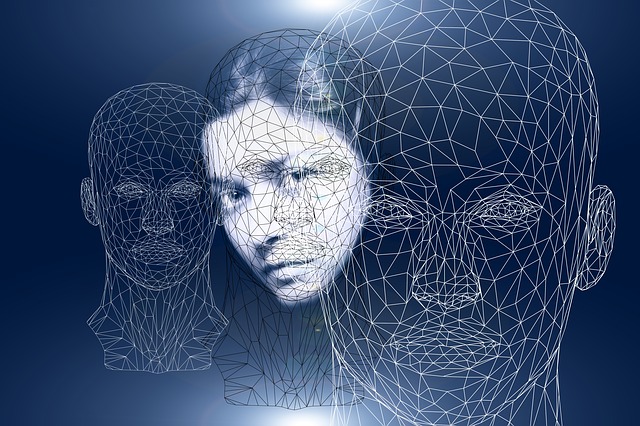 The PAI is an objective inventory of adult personality which assesses psychopathological syndromes and provides relevant information for clinical diagnosis and screening for psychopathology. The PAI has a special feature designed for law enforcement, corrections and public safety candidates and professionals. The assessment assists psychologists in screening both public safety job applicants and current public safety employees who are referred for psychological evaluation for reasons such as mandated fitness for duty, weapon carrying screening and a variety of special unit assignments (e.g., SWAT, Hostage Negotiation)
Profiles compare the applicant's test scores with those of the PAI community sample, with approximately 18,000 police and other public safety applicants and with police and other public safety applicants of the same gender and ethnic group.
Additional profiles contrast current applicants applying for public safety jobs with norms from a group of applicants in 4 job classifications (police officer, communications dispatcher, corrections officer and firefighter/EMT) who successfully completed the job screening procedures for the same position, were hired and completed at least one year in that position.
In addition to the objective personality assessment, each candidate will be interviewed by a licensed mental health practitioner and results will be analyzed and interpreted by a licensed clinical psychologist, who will make a final determination regarding the suitability of the candidate.
Data gathered through the background investigation will be utilized to assist in the overall assessment process.